#elMADRE is a community focused on connecting resources to busy Moms while supporting local businesses and organizations with their outreach and marketing needs.
We know that being a Mom can be a tough job, but it doesn't always have to be.
When life gets overwhelming, we are unable to engage with our kids the way they need us. Missing opportunities to coach, guide, and nurture them in the critical stages of their development.
We also know strong women often will not ask for help but will get it if we know where to go.
From a silly nickname to describe a tough mom, the "el" made sense, and #elMADRE was born, a platform to support smart, tough & Sexy moms taking care of their families.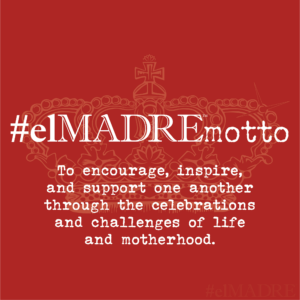 Our mission is to provide a platform that shares resources to encourage Moms to continue self-improving, building stronger families, and promoting positive relationships for our future generations.
There is help out there for whatever age or stage of motherhood you are going through. Don't get stuck, keep going, find what works for you, and focus on loving your kiddos.
Our outreach is through our Outreach Partners, online, on social media, at local events, and in our community.
Several organizations provide resources for everyday life to sensitive family needs that want to help, and we want to connect you!
The following divisions were designed to help you navigate through various areas of support.
We invite you to browse our outreach partner pages to learn more about the products and services they have to offer.
We believe that "we rise by lifting each other" and can learn a lot from life's little messes by sharing our stories, surrounding ourselves with the right people, and developing relationships that encourage one another to keep moving forward.
Meet some of our community members living the #elMADRE lifestyle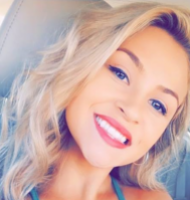 Single #elMADRE of three Heather has overcome many of the challenges that come with teen-pregnancies. Dedicated to continuing her education and support from family and friends, she has prospered as a licensed ultrasound technician and proud homeowner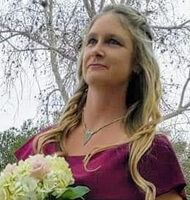 #elMADRE of two and Nana of five, Denise manages all the chaos of a big family by staying healthy and fit with diet, exercise, and consistently self-improving.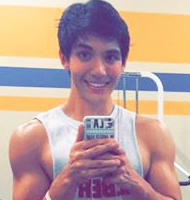 Everett is a respectful, goal-driven, #elMADREraised young man with integrity and solid decision-making practices. He strives to be the best version of himself and helps others see their potential.
Do you live the smart, tough & sexy lifestyle of an #elMADRE; have a product or service that helps bring balance to a busy Mom's life?
We want to hear from you!